ITS Group is proud to have been certified Gold by the extra-financial rating agency EcoVadis. With a score of 73/100, ITS Group maintains its level of performance on the themes of environment, social and human rights, ethics and responsible purchasing.
A number of strengths identified by EcoVadis have contributed to this high level of performance, including
Environmental responsibility: controlling our environmental impact is a major challenge for us. From year to year, our Group has increased the number of partnerships with the aim of reducing it and raising the awareness of its employees on the subject, and continues to set up new systems while reinforcing those that already exist.
Social responsibility: through its Human Resources Management policy, the Group ensures that each of its employees is happy and fulfilled by actively contributing to the company's performance and by investing in their daily work. This HRM policy is complemented by various actions and measures carried out throughout the year to look after employees internally.
The company's ethical approach, particularly through the security of the information system (ISO 27001 and HDS certified for ITS Integra)
Societal responsibility: this is characterised by its participation in socio-environmental projects, particularly through solidarity actions and partnerships with eco-responsible companies.
For ITS Group, this recognition is an opportunity to demonstrate to its commercial partners its respect for the highest standards in terms of sustainable development. Integrated into its management system, the "responsible" section pursues an objective of continuous improvement of CSR performance, pushed by the Group's management and revised each year.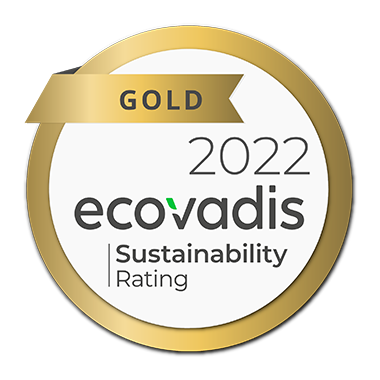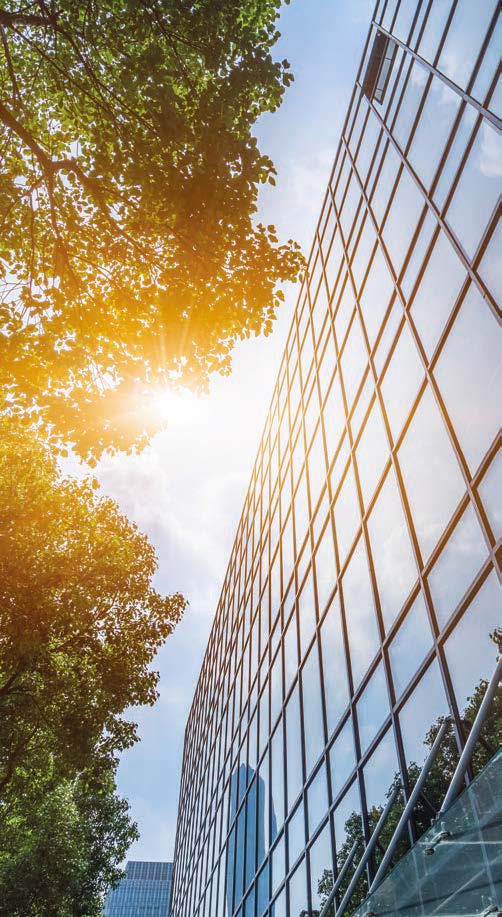 SOCIAL & HUMAN RIGHTS