Our acquisitions today enable us to position ourselves as a leading IT player
The companies that make up the ITS expertise group
Since its creation in 1997 by Jean-Michel BENARD, ITS Group has always developed with a simple logic: to provide its customers with the best service to make infrastructures, IT operations and the digitalization of business processes a performance tool.

We have integrated skills capable of strengthening our areas of expertise and creating synergy, a real lever for transformation and operational excellence.
ITS Services
Infrastructure & Operations Specialist

Subsidiary and historical activity of the group, ITS Services is the IT Infrastructure and Production Engineering specialist of the group. With some 1000 ITOps experts spread throughout France as well as in Switzerland and Belgium, ITS Services brings a unique expertise to ETIs and large private and public companies with a 360° approach of the new stakes of IT & OPS infrastructures.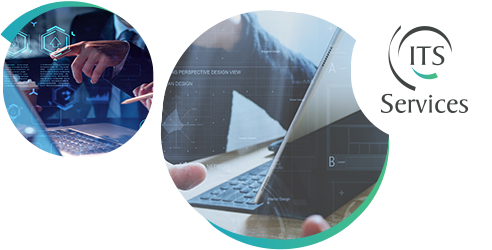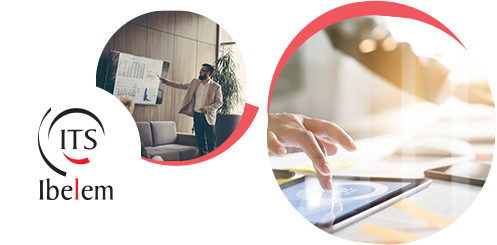 ITS Ibelem
Pure player in Mobility, Workstations & Networks
Created in August 2001, ITS Ibelem is the specialised Mobility, Workstations and Networks entity of ITS Group. ITS Ibelem's clients include half of the CAC 40 companies and cover all business sectors. The company offers turnkey solutions and software to deploy and optimise mobility management within companies. ITS Ibelem is also the French reference in EMM with its PushManager commercial brand.
ITS Integra
Ultra-secure Multi-Cloud operator & managed services
ITS Integra is positioned as an Information Systems Outsourcer for SMEs, ETIs, SaaS publishers and integrators as well as public players. Thanks to its expertise in hybrid environments and in the operation of ultra-secure Clouds, ITS Integra has a solid and human-sized structure that always remains focused on proximity with its customers.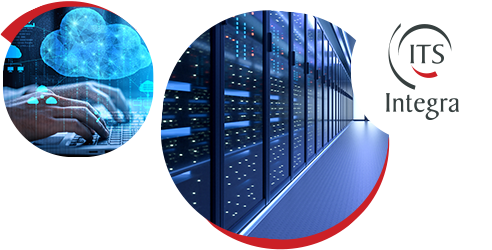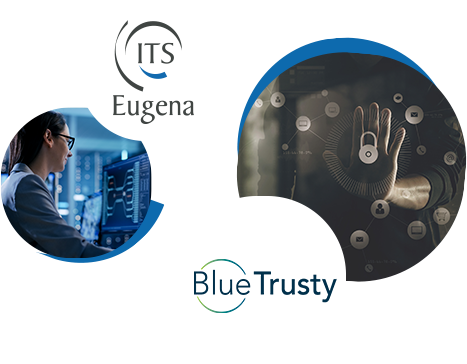 ITS Eugena - BlueTrusty

CyberSecurity and Business Application Software Development
ITS Eugena is the ITS Group entity specialised in cybersecurity and process digitalisation services. With its two areas of expertise, ITS Eugena supports its customers in the transformation and digitalisation of their business processes in order to improve their daily performance. It also helps them to guarantee a secure and compliant digital transformation in order to develop digital trust with its commercial brand BlueTrusty.
Thémis conseil

Strategy, Consulting and Project Management Assistance
Thémis Conseil assists its clients in the design of their IT strategy and its operational implementation. Its consultants, with their strong business and organizational expertise, work with the general management of major clients, in support of their strategic thinking, their business departments and their IT departments.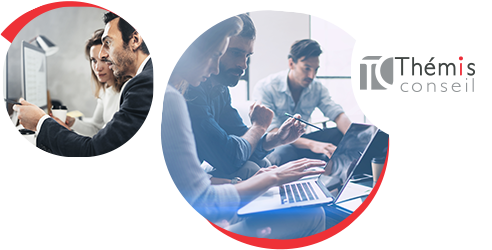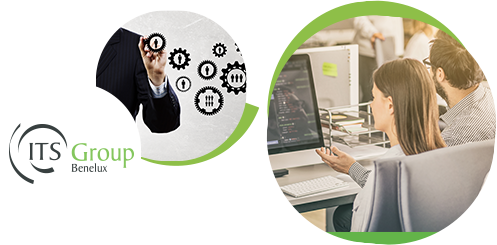 ITS Group Benelux

Infrastructure and production engineering specialist in Belgium

One of our agencies based in Brussels, ITS Group Benelux, provides skills and solutions dedicated to the IT teams performance to guarantee the reliability of the IS on the Belgian territory and its surroundings. We pay particular attention to the context/issues of our customers in Belgium to best qualify the skills and abilities needed to implement services.
MIB Suisse

A synergy of IT skills at your service in Switzerland
For more than 20 years, MIB Suisse has been supporting French-speaking Swiss companies of all sizes in their digital transformation projects with expertise or assistance missions to meet the business challenges of its customers.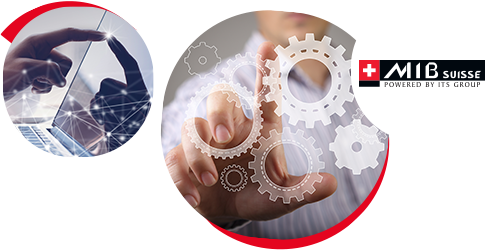 Close to our customers' IT and business challenges

 Our customers are large groups and TIEs who want to make their IS a lever of performance and profitability.