ITS Group has implemented a set of best practices within its organisation and infrastructures
In order to ensure a high level of security for its clients, ITS Group has implemented a set of measures and best practices within its organisation and infrastructures, based on the four axes below.
All of these measures ensure the high availability, integrity, confidentiality and traceability of data, and are described in the Group's Information System Security Policy (ISSP), which is available on request.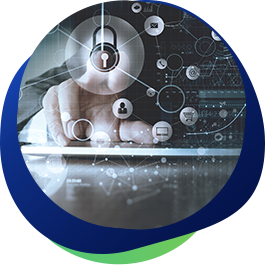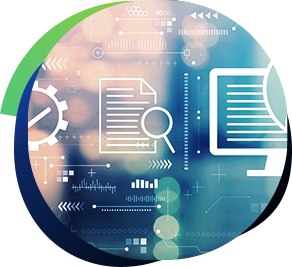 All of the best practices presented in the PSSI are applicable to the entire Group, regardless of the scope of certification.
In order to regularly raise the awareness of employees, several communication channels are used: internal screens, e-mail, workshop, etc. Quizzes are also conducted to ensure that the rules are understood and applied.
Maintain a resilient architecture
ITS Group places great importance on the physical security of its sites. This translates into the control of visits and the implementation of access to the head office by biometrics. Within the datacenters, access is controlled by an accreditation system, which enables access to rooms to be controlled as required.
In order to guarantee the continuity of the network service, to protect the applications and the stored data, ITS Group uses all the best practices in the field: different probes constantly inform them of the state of the network and the attacks in progress.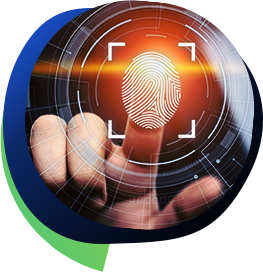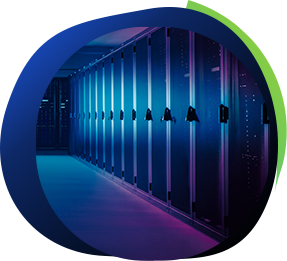 Ensuring our continuity of service
As part of its hosting activity by ITS Integra, network equipment (switches, routers, load balancers, etc.) benefits from optimal redundancy both in terms of hardware and link redundancy.
ITS Integra also offers a Business Continuity Plan (BCP) for hosting activities, with a commitment from GTI and GTR, depending on the offer chosen.
The security of our datacenters
ITS Group benefits from the shelter selected by ITS Integra to host its data. These partners, all certified according to the ISO 27001 standard, provide ultra-secure spaces, on different geographical sites: this makes it possible, in the event of a major disaster, to trigger a recovery plan and to limit a service interruption as much as possible.
Also, in order to ensure high availability of services, the data centers are equipped with a dual power supply that is regularly tested, as well as generators with sufficient autonomy to cover a possible failure of the electrical network. For any information relating to the hosting activity, contact ITS Integra ►.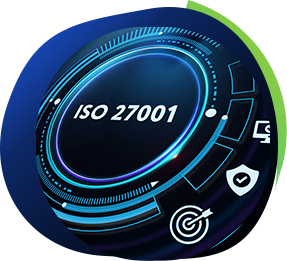 Safety and well-being in the workplace are at the heart of our concerns.




→ Actions solidaires & Sponsorings