Satisfy our customers by delivering a set of services defined in accordance with contractual commitments

ITS Group's Quality approach meets the requirements of the ISO 9001 standard and is therefore based on customer satisfaction and continuous improvement. These flagship principles are supported by the management and relayed by the quality managers and pilots who are in charge of leading a network enabling everyone to be part of this dynamic. The Quality policy is based on 4 strategic axes:
Building customer loyalty
With the aim of satisfying the needs of its clients while preserving the quality of its services, ITS Group maintains a dialogue with them by carrying out regular surveys.
In order to improve customer relations, a complaints management process has also been put in place.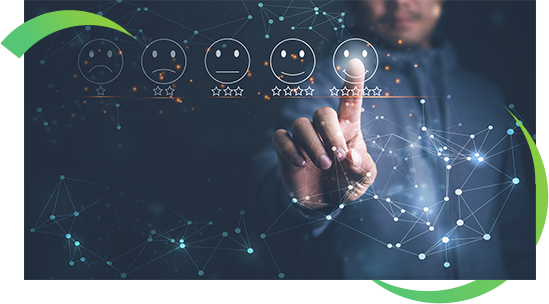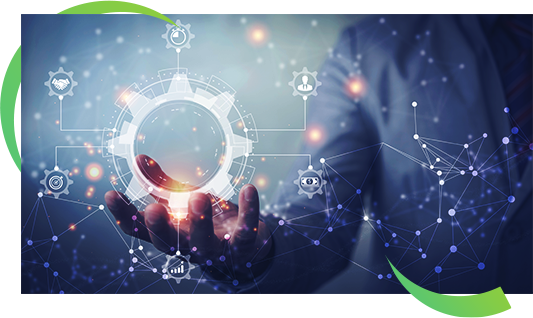 Several governance bodies have been set up to steer the SMIR* and ensure that performance is achieved.
Action plans and areas for improvement are thus defined, monitored and controlled according to the Deming wheel method.
Establish a resilient structure
In order to welcome and support its employees, ITS Group wanted to harmonise its tools and working methods.
Thus all SMIR good practices are applied by all, including non-certified perimeters.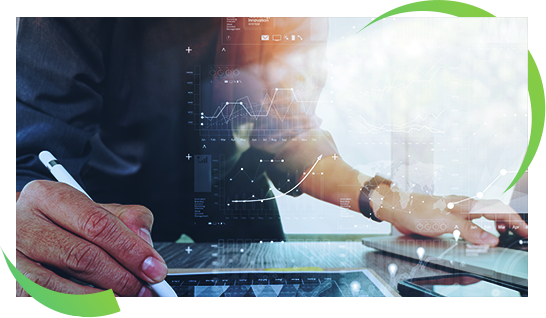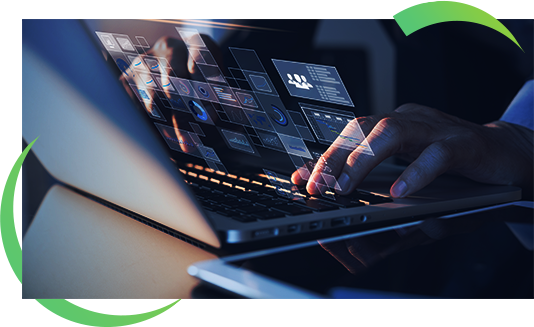 Ensure effective career management
In order to guarantee that the skills of its employees are in line with customer needs, ITS Group has set up a forward-looking job and skills management approach (GPEC) and provides close support for internal mobility to promote career development.