A recognized player in the sustainable development of IT infrastructures in France, ITS Group has for several years been driving innovative and sustainable growth, capable of meeting major environmental, social, societal and economic challenges.
The CSR policy describes the Group's commitment to sustainable development, based on four pillars:

Guaranteeing the company's long-term future

Ensuring fairness, diversity & social dialogue

Environmental responsibility
Controlling our impact & preserving natural resources


Forging lasting links with our ecosystem

Evaluation of the CSR approach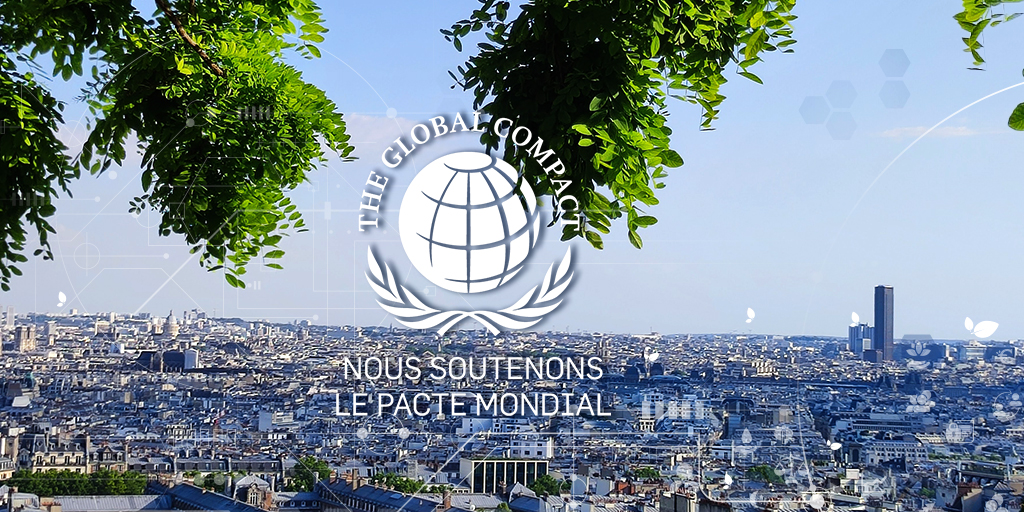 Communication on Progress (COP)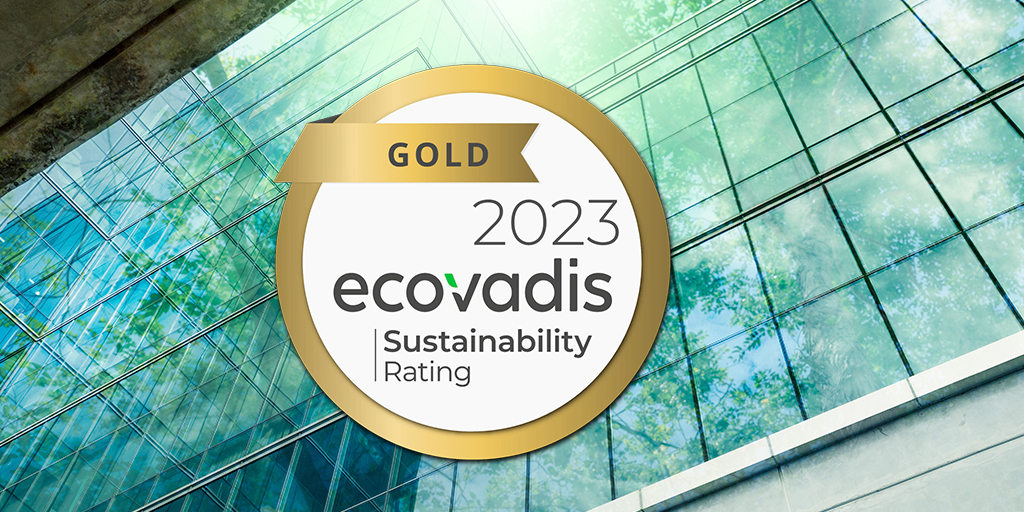 Depuis 2012, ITS Group est membre de la communauté EcoVadis, dans le but de mesurer et valoriser ses efforts en matière de RSE. En 2023, ITS Group a renouvelé sa certification Gold avec une note de 72/100, maintenant ainsi son niveau de performance sur les thèmes de l'environnement, du social et des droits humains, de l'éthique et des achats responsables.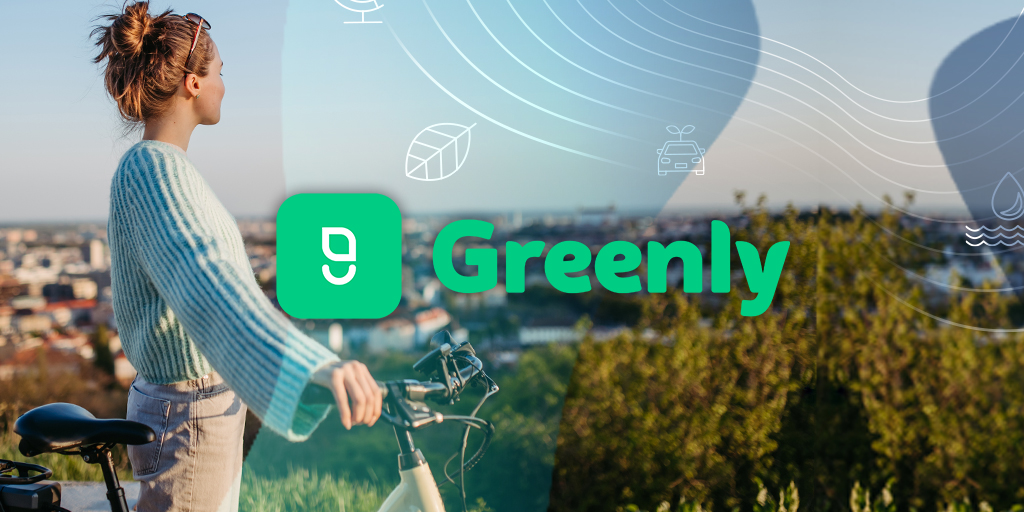 Measuring our environmental impact
ITS Group joined the Greenly community in 2021 to control its environmental impact and reduce CO2 emissions. The Group's carbon footprint will be measured annually in order to make concrete commitments for the climate.
Would you like to join a group with strong values in terms of social and environmental responsibility?

ITS Group is committed to maintaining responsible governance at all levels of its organisation in order to guarantee its sustainability. It also emphasizes the protection of the personal data it exploit and the fairness of the practices within its ecosystem. Its economic development reflects the level of trust placed in it by customers and shows that they are directly involved in its growth.
In order to share its commitments with all of its suppliers and subcontractors, a " Responsible Purchasing Charter " is submitted to them for approval. This charter sets out ITS Group's commitments and presents the commitments expected of its stakeholders.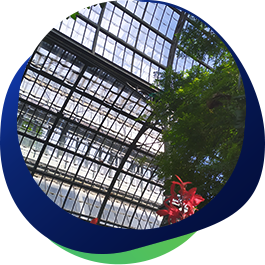 ITS Group is committed to improving its practices in order to reduce its ecological footprint. To this end, good practices are regularly communicated to employees (recycling, eco-friendly actions, eco-driving, etc.). ITS Group surrounds itself with trusted partners to ensure a responsible purchasing approach throughout the life cycle of the equipment used.
Its partner Echoline also ensures constant compliance and responsiveness to legal and regulatory requirements.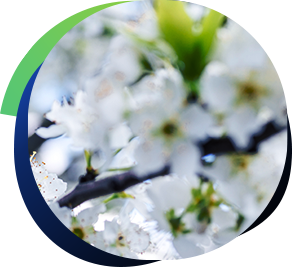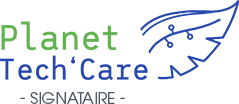 On the other hand, ITS Group is committed to responsible digital technology with the signature of the Planet Tech'Care manifesto. The group is implements concrete measures to reduce its environmental impact while maintaining technological progress.

In coherence with the CSR strategy of ITS Group, but also in a context of increasing energy crisis, the Group adheres to the Ecowatt commitment charter, since January 4th 2023. In this respect, concrete measures are implemented in order to optimize electricity consumption and make it more responsible.
In order to forge lasting links with its ecosystem, ITS Group participates in socio-environmental projects, notably through solidarity actions. Within this framework, its partnerships are oriented towards eco-responsible companies working for sustainable development (professional reintegration, employment and training of disabled and senior workers, locavorism...).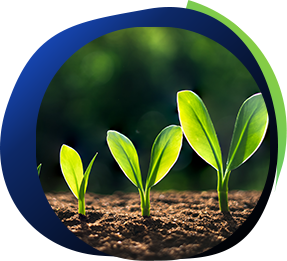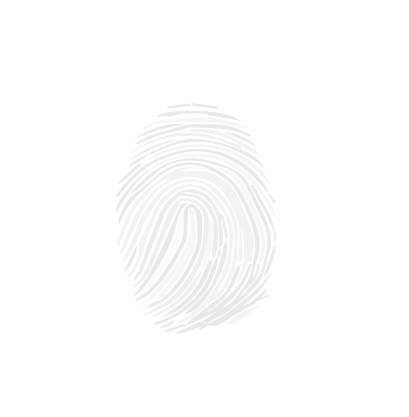 → Actions solidaires & Sponsorings