ITS Group places the "solidarity" aspect among its priorities and, together with its employees,
supports and commits itself to several associations.

For several years, ITS Group and its employees have participated in the Action Against Hunger Challenge.
From 7 June to 2 July 2021, 68 employees took part in the #Connectedagainsthunger Challenge of Action Against Hunger.
Between a sporting challenge and a role-playing game, our employees were able to take on the role of a humanitarian specialising in climate change issues and carry out challenges by travelling virtually to the countries in which Action Against Hunger is active.
Thanks to the dedicated application Connected Against Hunger, our employees accomplished the different missions in teams of 6 to 10 people by taking up daily sports challenges by walking, running, cycling or yoga.
During these 4 weeks, the various ITS Group teams travelled hundreds of kilometres:
9571 Km of walking
5207 Km by bike
3230 Km running
 ITS Group thus generated €9,600 in donations to support the missions of Action Against Hunger!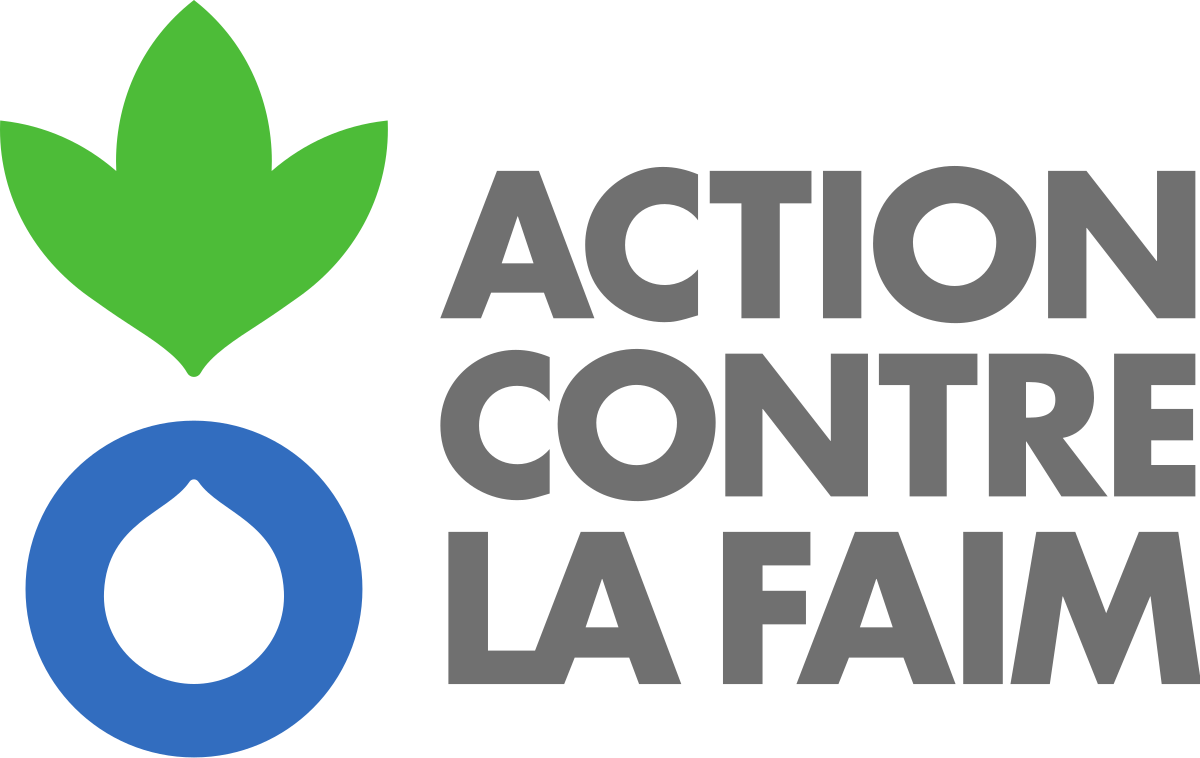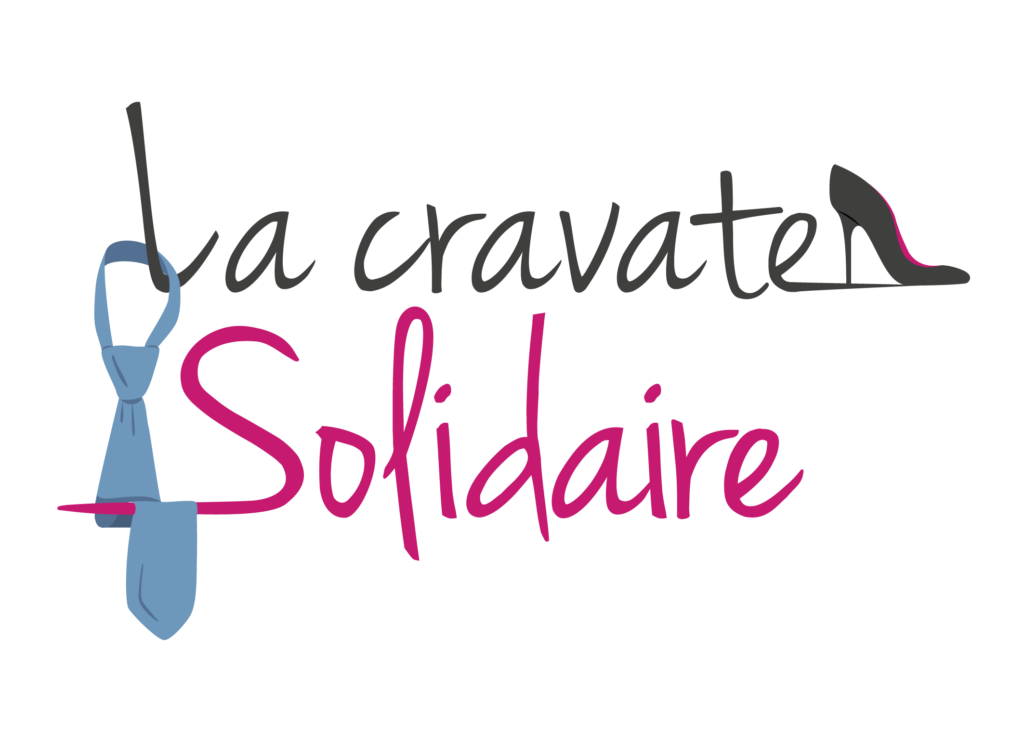 ITS Group organised a collection of clothes for the benefit of the association "La Cravate Solidaire" from 27 September to 4 October 2021 in order to enable people in professional integration to benefit from suitable clothing, and thus facilitate their access to employment.
Thanks to its employees, 110 kg of clothes were collected by the association, which enabled 36 people to be helped as part of the "coup de pouce" workshops set up by La Cravate Solidaire (individual 2-hour workshops enabling candidates to discuss with an image coach and two human resources professionals to prepare them for a future job interview).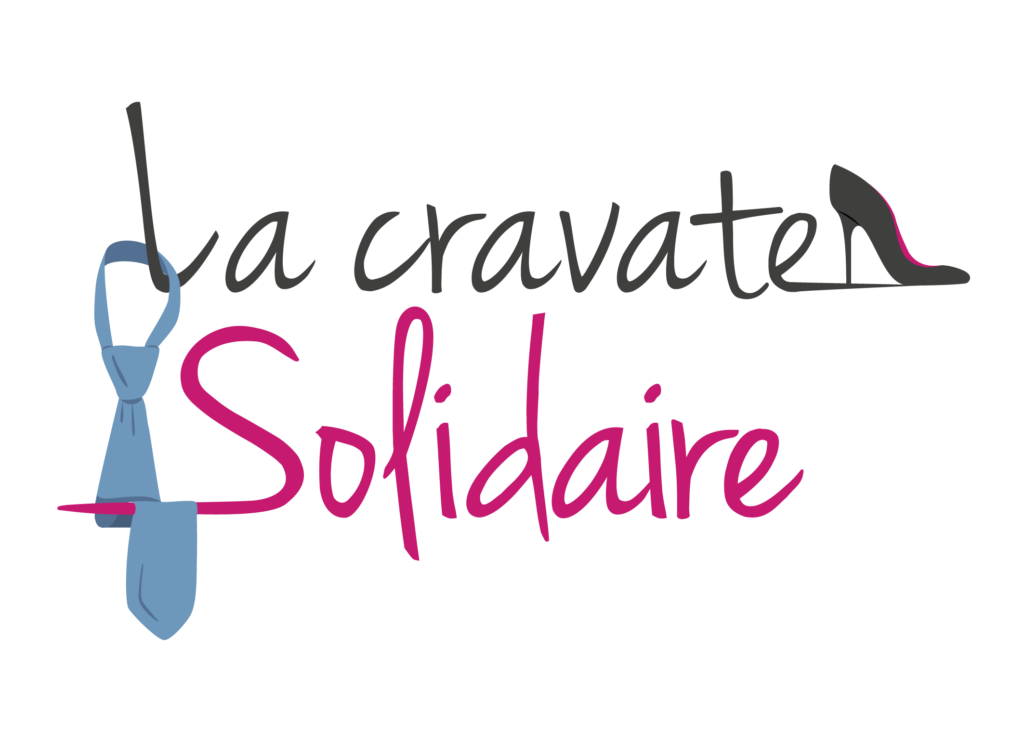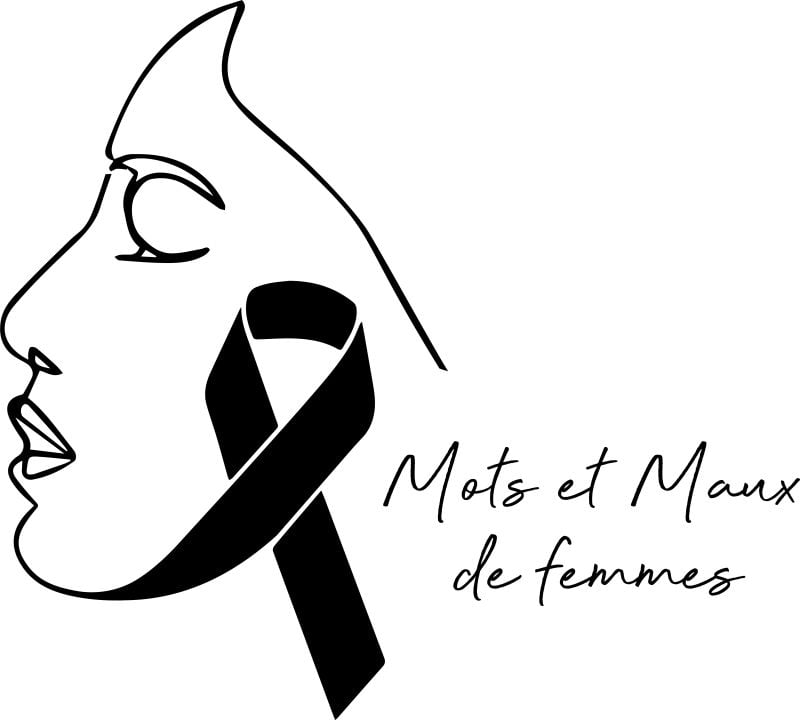 Women's Words and Feelings
Every year, on 25 November, the International Day for the Elimination of Violence against Women takes place. In 2021, the " Mots et Maux de femmes " collective wanted to make this event an unforgettable day.
The collective developed an "expographic" project to denounce violence against women. While the exhibition clearly affirmed its artistic intentions, it also had a documentary value; the texts and images that made it up were the result of a collection of testimonies and meticulous and documented research.
ITS Group was pleased to be a Gold Partner of this exhibition, which will be inaugurated on 25 November 2021 in Paris and then presented simultaneously in 13 cities in France and in 8 cities overseas during the 16 days of Orangetheworld activism.
Indeed, ITS Group attaches great importance to this cause and wished, through this project, to give greater visibility to this scourge which still affects far too many women.