Strategy, Consulting & Project Management Assistance

Making the company more efficient and aligning the information system with business challenges
Our expertise in implementing the transformation of your IS
In direct contact with your business teams and your CIOs, our 70 consultants will support you in your digital transformation to align your information system with your business challenges and to rationalise and standardise the digitalisation of their business processes. To achieve this, we have set up a methodology based on :
A consultant's experience at our first meeting
The translation of your needs into SMART objectives
An analysis of the need in terms of skills, experience and personality
A close relationship with our customers to develop a relationship of trust.
A rapid rise in skills
Regular bilateral monitoring

Our consultants work directly with the general management of major clients, supporting their strategic thinking, their business divisions and their CIOs.



lab dedicated to R&D and new technologies (AI, BlockChain)


We know that understanding your challenges is essential to the success of our consulting and IT strategy assignments. This is why we have set up three business practices, a monitoring and support team for consultants, and a research and development team dedicated to the challenges of new technologies and digital transformation. Our approach is based on three pillars which structure our missions and the state of mind in which we carry them out:
Continuous expertise based on the development of consultants' skills (certified training, internal projects, etc.).
Strong involvement of our consultants in the development of the firm, the employer brand and internal events
A permanent capitalization on our missions through knowledge management, feedback and training.
Life and health insurance practice: mastering the IS challenges of health and personal risk insurance

We generate more than half of our turnover in the insurance and mutual sector. We understand your challenges and we support you in your transformation around three main areas of intervention:
Transformation & Process Management: RC information system, flow management, third party payment, care networks, change management, project management, IT governance, etc.
Business themes and regulatory changes: responsible contracts, referencing, withholding tax and ONP, Sepa, general third-party payers, health & provident offers, healthcare networks, monitoring, etc.
Digital & Innovation Management: digital strategy and deployment of LCRM, OAV, Web, social networks, Geide, Datascience solutions.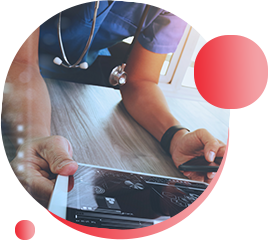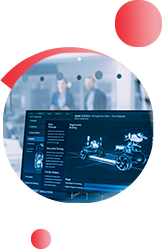 Energy, Distribution, Industry and Transport Practice: meeting the new challenges facing your business

We help you to meet the demands of digitalisation in constantly changing sectors. Strengthening the customer experience, optimizing costs, transforming the information system, these elements are the key to the operational performance of companies and we support them in :
Transformation & Process Management: change management, acceptance, business analysis, project management and application management, PMO, etc.
Business themes and regulatory changes: LNG trading, inventory management, SAP: management of data masters, management of competence centres, training, etc.
Digital & Innovation Management: adapting and integrating mobility tools to your business and processes, digital communication, e-learning, etc.
Banking and Finance Practice: Managing risk

Major players trust us for the following missions:
Risk Management: credit, counterparty and market risk, liquidity management (ALM), operational risks, business continuity management, etc.
Financial Management: finance, accounting, management, regulation & compliance, cash management
Transformation & Process Management: information system transformation, project steering and coordination, process and performance improvement
Digital & Innovation Management: dematerialization, CRM, multi-channel & multi-device, security & regulatory, collaborative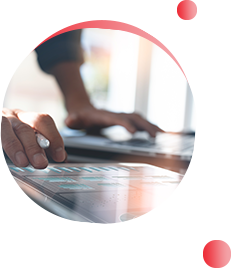 Compliance and governance RGPD

The experience acquired through the various missions carried out has made it possible to develop a compliance programme based on a global approach that is legal, technological and organisational. Our objective: to enable you to quickly and simply comply with the DPMR in the governance and development of your personal data protection programs.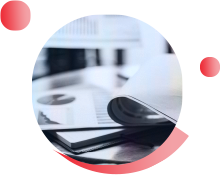 A turnkey support offer for your RGPD strategy

This is why we have developed a turnkey support offer, and a structured approach based on priorities integrating :
Organizational audit of the different departments of the company
Auditing the legal compliance of processing operations
Implementation of legal compliance tools
Training and skills transfer
Software solutions for mapping and securing personal data
Outsourced DPO or DPO support services
Optimize Data Management
We have always carried out missions around DATA issues for our clients. The advent of Big Data, Datascience and Artificial Intelligence led us to create a Lab in 2016 to accompany you in your transformation with a usage-oriented approach, an end-to-end experience and experimentation of your projects in our Lab.
A complete and cross-disciplinary Data offer

Our cross-disciplinary offer allows us to work with our business areas of expertise on the following subjects:
Implementation, algorithms & expertise dataScience and dataviz
Organizational Transformations, BI and Data Science Methods
Transformation path from BI IS to Big Data & Analytics IS
Project management of AMOA and AMOE projects
Change management
Study, POC & Process Data Science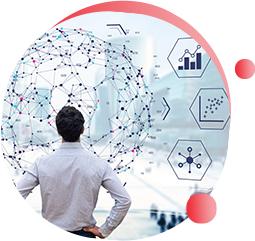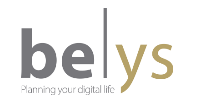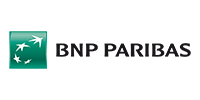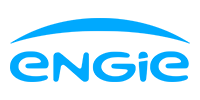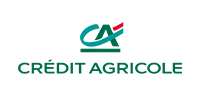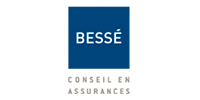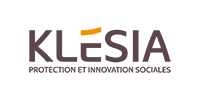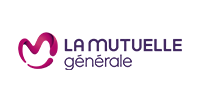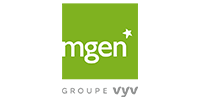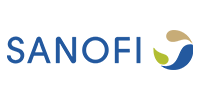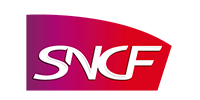 Business application development