Define and implement a Mobility and Networks strategy with high added value

The expertise and customization to design and deploy your Mobility and Networks strategy
The digitisation of the workspace, the demands of mobility and the development of new uses require a rethink of the mobility strategy and company networks. The implementation of a global, personalised and scalable strategy has become essential to ensure the operational excellence of companies in the midst of a digital transformation. CIOs must respond to the new expectations of businesses in terms of mobility and networks, and more particularly :
To provide a digital and intuitive workspace in line with the new uses of the digital age.
Securing mobility and guaranteeing the availability of IT resources to serve the Businesses
Deploy a digital workplace and secure, highly available teleworking capabilities
Ensuring an optimal user experience to guarantee work comfort, productivity and availability

It is this thoughtful and global approach that we offer you thanks to an end-to-end treatment of your Mobility and Networks issues, guaranteeing you tailor-made and innovative hardware and software solutions.


projects conducted each year


mobile terminals managed by our customer service department

Mobility and digital workplace
Certifications, support and global approach

To set up and secure your new digital workspace, you can count on :
Our experts are certified at the highest level on the main MDM/EMM (Enterprise Mobility Management) solutions on the market: VMware Workspace ONE, MobileIron, BlackBerry, PushManager, etc.
Their day-to-day support in defining and implementing your mobility strategy and administering your solutions.
Their ability to manage telecom assets (terminals, lines and consumption) on your behalf, whether through Telecom Expense Management (TEM) solutions and/or managed services.
Various fields of intervention on Mobility

Our Mobility and Digital Workplace solutions cover a wide technical and organizational scope to carry out your projects in complete technological independence:
Study and design: Construction of your tailor-made solution by our teams
Integration and migration: Support from our MDM &EMM experts on the deployment of your solution
Change management and terminal deployment with stakeholders

Managed services : Management & support of your infrastructure and mobility tools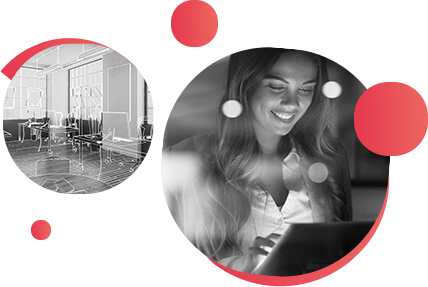 EMU: Unified Workstation Management
Expertise and experience on the major solutions on the market

Our teams will assist you in implementing a global solution corresponding to your specific needs and in migrating your existing mobile terminal solutions by relying on :
A unique expertise on all EMU solutions and OS on the market
A tailor-made approach to your problems
Effective migration and change management tools
Our areas of intervention on EMU

We intervene throughout your project around 4 main axes:
Study and design: Construction of the solution best suited to your needs
Integration and migration: Support from our certified experts on MDM & EMM solutions
Change management and deployment of your mobile terminals
Managed services : Support for your infrastructure and mobility tools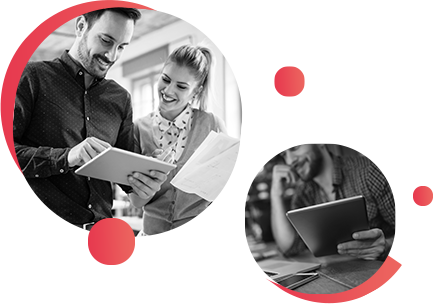 Modern management of physical workspaces

A complete project from design to outsourcing
The redefinition of the workplace and the development of uses such as teleworking or Flex office are changing the use of current spaces with the integration of new technologies. As true experts in mobility, we use the resulting technologies to support you in your projects to modernise physical work spaces and optimise square metres.
Our areas of intervention on the modernization of workspaces
Our experts will accompany you at all stages of your project:
Study, design and financing: Construction of a solution in accordance with the objectives pursued
Integration and installation: Validation of integration with the existing ecosystem and proper functioning.
Change management with the various stakeholders
Managed services : Expert support, outsourcing & customer service center ensure the success of your project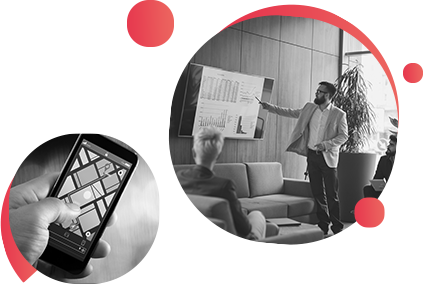 Flow and application security 
Securing and global management of your applications, terminals and flows
We design for you and with you more reliable solutions in terms of identity management, mobile threat prevention, firewall, authentication and behavioral analysis to ensure the security of your infrastructures. We are committed to :
Take charge of the security of your infrastructures by protecting your applications, your flows and your terminals thanks to our experts who support you in the choice of the various options and editor solutions, implement them and administer them.
Deploy a security policy adapted to your needs and covering a broad spectrum: identity management, mobile threat prevention, containers, firewall, authentication, UEBA solutions, etc.
Our areas of intervention to secure your flows and your applications
Present at all stages of the project, we are involved in the following areas:
Study, design, financing: Construction of a global solution adapted to your needs.
Integration: Installation of your solutions within the IS and software configuration (SaaS)
Managed services : Management of your infrastructure and tools and day-to-day support for IT teams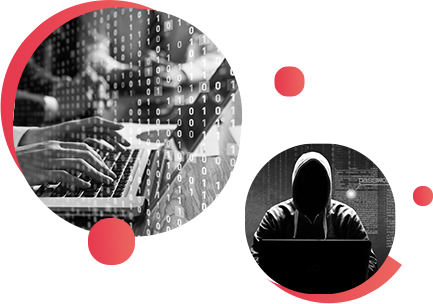 A turnkey solution, from design to maintenance in operational conditions 
Deploying and maintaining your wired and Wi-Fi networks in operational condition is essential for all companies whose business depends on IT. This is the role of our teams who are at your side to ensure your entire project, from design to day-to-day operation.
Our experts design and secure your wired and Wi-Fi networks to the latest standards and work upstream to ensure that the project meets your needs.
They cover your project in all its dimensions by delivering a durable and turnkey solution, from the integration to the maintenance of your network in operational conditions , including the wiring and installation of terminals.
Our areas of intervention in the management of your networks

From A to Z, we design and manage your project:
Study, design and financing: Intervention upstream to size the network and downstream to optimize its quality, according to the evolution of needs and technologies.
Integration and migration: Implementation of components in compliance with your Security & Quality policy
Managed services : Ensuring maintenance in operational conditions (supervision, operation, administration)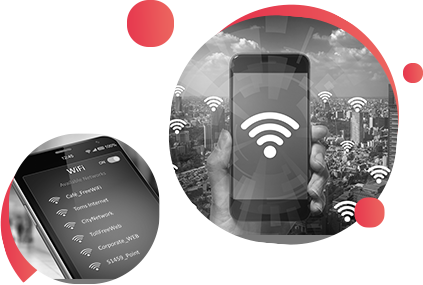 The adequacy between our technologies and your needs
The deployment of SD-WAN technology requires a precise preliminary study of your needs in order to implement the strategy and solutions adapted to your specific context. Our real added value, beyond the deployment of your infrastructure and the administration of your SD-WAN solution on your behalf, consists in designing your tailor-made solution by choosing the technology best suited to your organisation.
Our areas of intervention on the SD-WAN
Audit, studies and design: Study of your needs and comparative studies of solutions to propose the most suitable solution and deployment plan.
Integration and migration: our engineers take care of the complete integration of your networks (implementation of components in your environment, compliance with security and quality standards, migrations).
Managed services: our SD-WAN facilities management ensures that your solutions remain operational.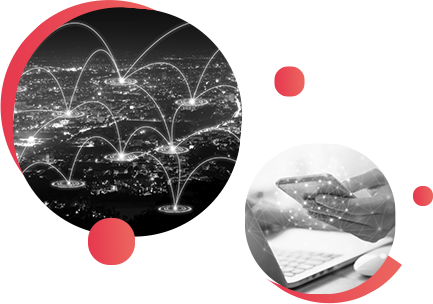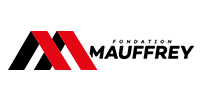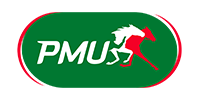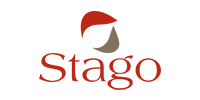 Digitisation of processes