Implementing your cyber security system to ensure compliance and security of your IS

Secure your business to meet regulatory challenges and serve your IT strategy
Today, the Cloud, Artificial Intelligence and Big Data are part of our digital life, dramatically changing the security landscape. It's no longer about securing a network and data isolated from the world, but about being able to share the right data at the right time with the right person in a secure and compliant manner without degrading the user experience and reducing efficiency. Enterprises are now facing broader security challenges, focusing primarily on :
The implementation of governance in the area of IT security management
The development of digital trust through a strong authentication, electronic signature and encryption system
IT security in general to protect your infrastructure and applications against cyber crime threats

To enable you to enter the digital age in complete safety, the experts at BlueTrusty (Cybersecurity subsidiary of ITS Eugena) put their technological skills at the service of our customers on a daily basis to strengthen the security of their information systems without hindering their reliability, functionality, performance and scalability with an operational and pragmatic approach to meet their business challenges.



Agile and flexible contracts

Because the implementation of an IS security policy must not have a direct impact on its reliability, performance and ability to evolve, we have designed agile turnkey solutions to implement on-demand solutions: this is the Cybersecurity As A Service approach to gain responsiveness and reliability in an ever-changing environment. We have designed our solutions to enable you to :
Rapidly deploy security solutions for mobility and telecommuting

Guarantee the integrity of your data when it is published on the web
Dealing quickly with computer attacks

Control deployment and maintenance costs with a highly flexible, on-demand approach
Your cyber security policy in action

We have developed the Cybersecurity As A Service approach around the following topics:
Orchestration of security components: Portal for your users in self-service mode 
Nomadic VPN As A Service: Secure Remote SSL VPN Nomad Access
Maintaining Drupal & WordPress Security: Corrective and Evolutionary Maintenance
SIEM & SOC as a Service: Implementation of correlation scenarios
Stress Test with Ransomwares: 10 themes and more than 80 control points
Managed EDR (Endpoint Detection and Response) component services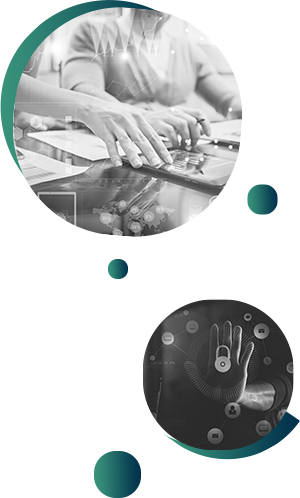 Our Cybersecurity Services
Build with you the security system best adapted to your IS

Our experts are at your side to build a security solution in line with your industrial and IT challenges and meet your requirements in terms of simplicity and user experience. We support our customers in the design and implementation of their security policy by relying on :
Joint development of security systems with our customers to implement appropriate and correctly dimensioned solutions.
A SecDevOps approach that aims to integrate security issues from the very beginning of application design projects
Extensive expertise in access management and strong identification to guarantee secure access to your IS
A tailor-made approach for adapted solutions

We help organizations to secure their activities and have a GRC - Governance, Risks, Compliance service offer in line with the challenges of the digital transformation:
Identity management: Implementation of high-performance and customized solutions
Authentication and SSO (Single Sign On): Implementation of shared authentication platforms
Access rights and clearance management: Develop security policies and monitoring/validation workflows to cover your clearance management perimeter.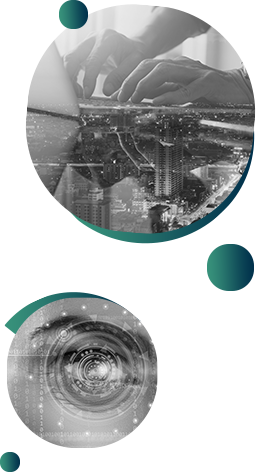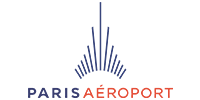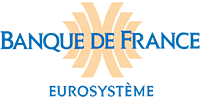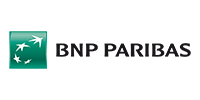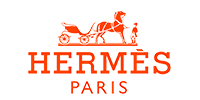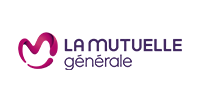 Digitisation of processes