Converging our businesses to address the challenges of a modern, agile and secure IS
Successfully transforming your infrastructure in a changing IT world
The emergence of the Cloud, Big Data, Artificial Intelligence and IoT is transforming infrastructures, confronting CIOs with new challenges:
Evolve service models to meet current and future needs in a context of accelerated IT transformation
Manage existing and future applications within a hybrid infrastructure where legacy and Cloud coexist
Manage multiple and real security threats
Manage an accelerated time-to-market with a DevOps logic

Because a partial vision of the IS no longer brings enough value, we are converging our businesses to propose a coherent approach and to address the challenges of an agile, predictable and secure IS.


multi-site service center


operational, technical and governance
SysOPS: Operations management
Integration, competence centre and agile organisation
Our approach is based on three essential pillars to guarantee quality of service and achieve operational excellence:
An integrated organization to accelerate your transformation, according to your priorities
Dedicated competence centres: Cloud Architecture, Networks & Security, Automation, HDS, etc.
A dynamic organization that brings together high levels of expertise with a strong leverage effect on transformation
A tailor-made processing plant
Our outsourcing offers cover various technical and application perimeters (24/7 supervision and administration, alert and incident management, request and change management, problem management) and integrate :
Multi-technology skills on all layers of the IS

A single-window approach to governance, production and projects
Maintenance of Operational Conditions (MOC)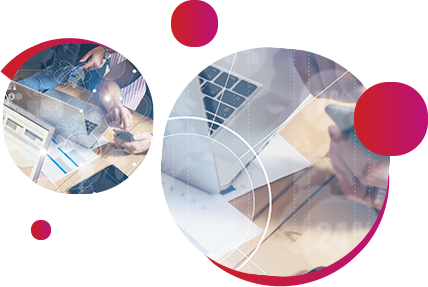 CloudOPS: Cloud Services management
A global approach to your Cloud issues
We help you get the most out of Cloud services, migrate your environments, keep control over your IT resources and manage a hybrid and decentralized IS. To do this, we accompany you to ensure :
The migration to the most suitable Cloud solutions

The maintenance and optimization of the existing system

Automated orchestration of standard services
Cost control
A personalized response to master the IT infrastructures transformation
Private, public or hybrid cloud, there is no single answer but a personalized and relevant answer according to your context. We allow you to safely control your transformation with the best of the Cloud thanks to our tailor-made offers:
Hosting and laaS

Legacy system to Cloud public

Hybrid Cloud Migration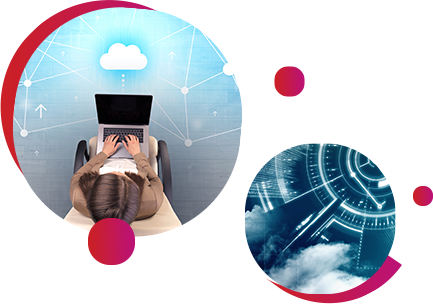 SecOPS: Security and Compliance Management
A global vision, experts and an integrated management system
In order to meet your constraints, we have deployed :
A global vision: service center tools, event detection, IPAM, CMBD, inventory, automated patching, CAB, etc.
A team of experts with dedicated skills who design, implement and administer hosted and SaaS security solutions
An Integrated Management System thanks to a security policy supported by ISO 27001 and HDS certifications.
Ready-to-use solutions to control risks
Security is at the heart of IT strategies with strong impacts if the rules of the trade are not respected. Protect yourself from vulnerabilities by taking advantage of our turnkey know-how:
Data Centres in France
Health Data Hosting
Computer Security SECaas
SOC Trust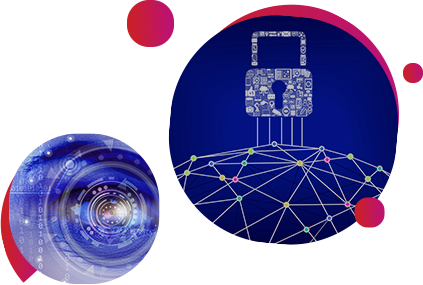 Standardization and tooling to boost your applications into the future
We have developed an innovative approach to help you evolve your IT production, reduce your costs (TCO, management, etc.) and improve your operational excellence. We advocate a pragmatic approach adapted to the context to address your needs on new applications while embedding the existing one.
Helping your CIOs maximize the performance of their tools
We have developed various tools to accelerate your transformation (migration and deployment automation, DevOps toolbox, etc.) and contribute to Open Source tools (AccTime, Trello File System, iMigTools, etc.):
Agile Method and V-Cycle 
Process Automation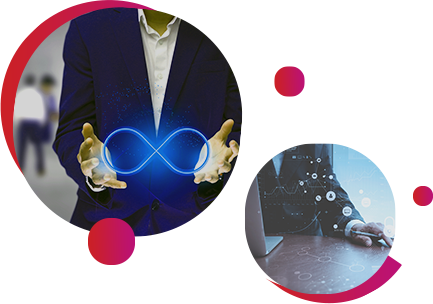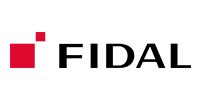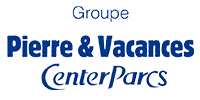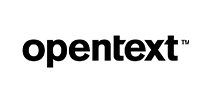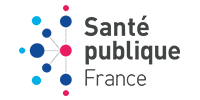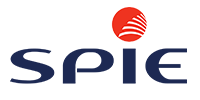 Business application development