For its 25th anniversary, ITS Group wished to mark the occasion and to thank its employees who have enabled it to become one of the main French ESNs specialized in the implementation of efficient and innovative IT infrastructures.
A look back at an unforgettable birthday party!
To celebrate this 25th anniversary, the group invited all its teams to DisneyLand Paris on the evening of Thursday, October 6. During this unique event, more than 700 employees were able to participate in an exceptional and magical experience. The venue was not chosen by chance. Indeed, Disneyland Paris leaves no one indifferent thanks to its magical world that takes you back to childhood.
This evening was punctuated by several highlights. The group's employees were welcomed with a champagne aperitif in the Convention Center at the New Port Bay Club Hotel. The teams then met at Walt Disney Studios Park, which was privatized for the occasion, and for more than three hours they were able to enjoy six attractions, including the two new Avengers Campus attractions.
The guests also enjoyed a quality cocktail reception in Studio One and closed this wonderful day with a dance party with DJ SamOne.
This is how the magic happened and our employees left with stars in their eyes!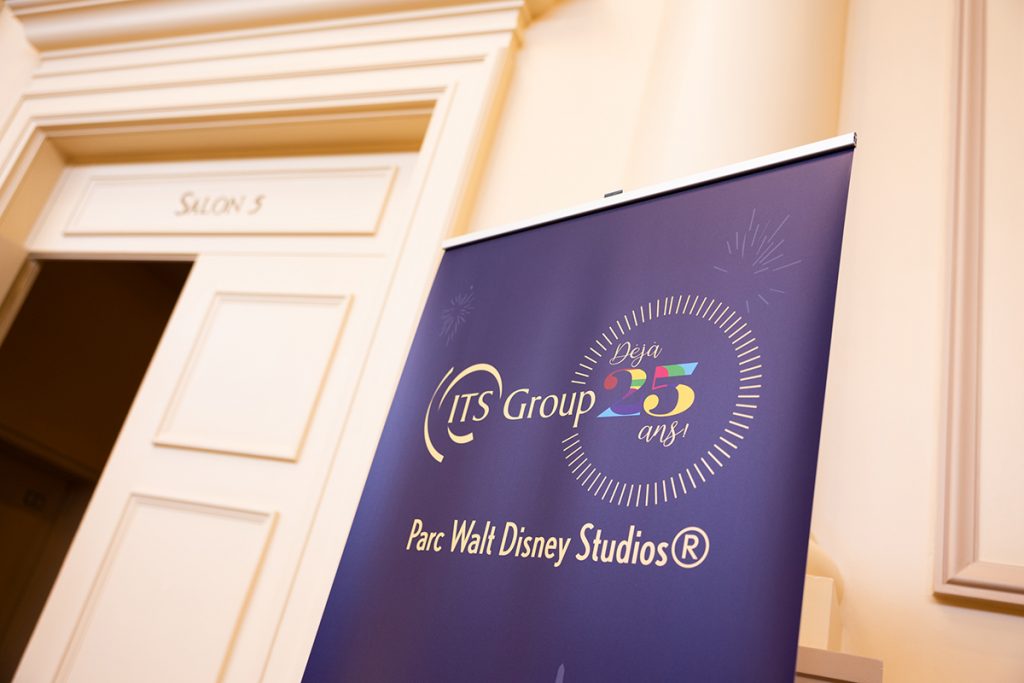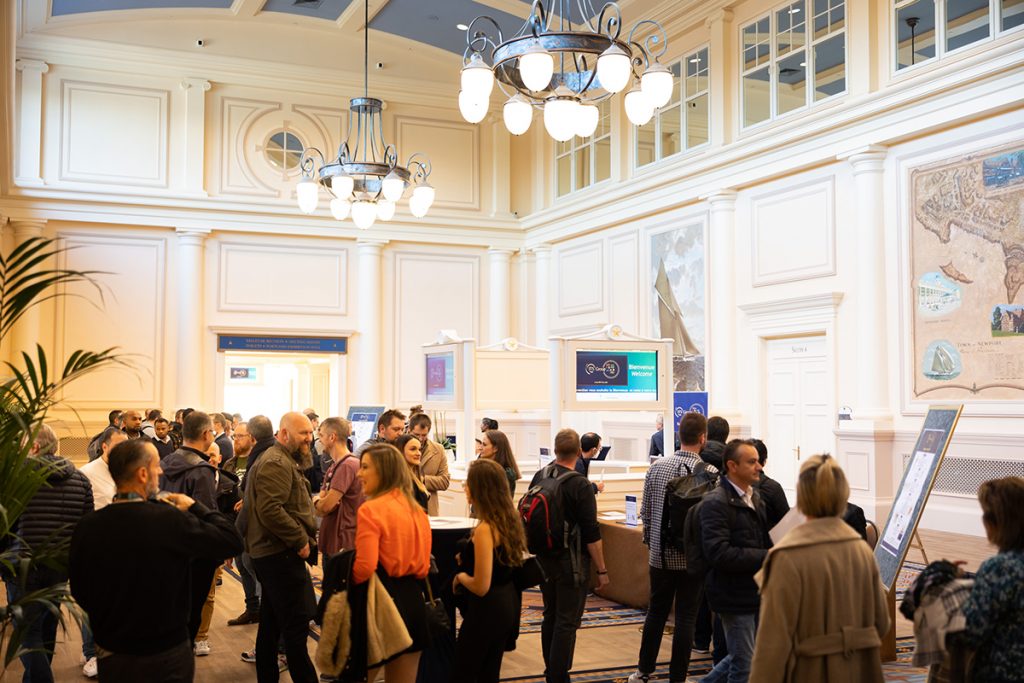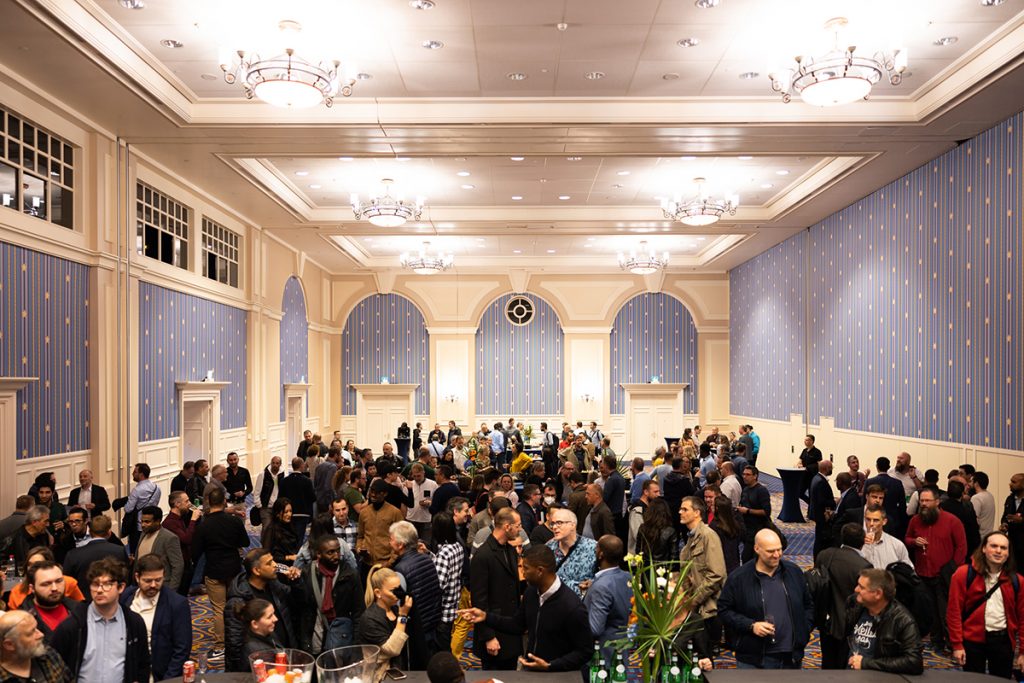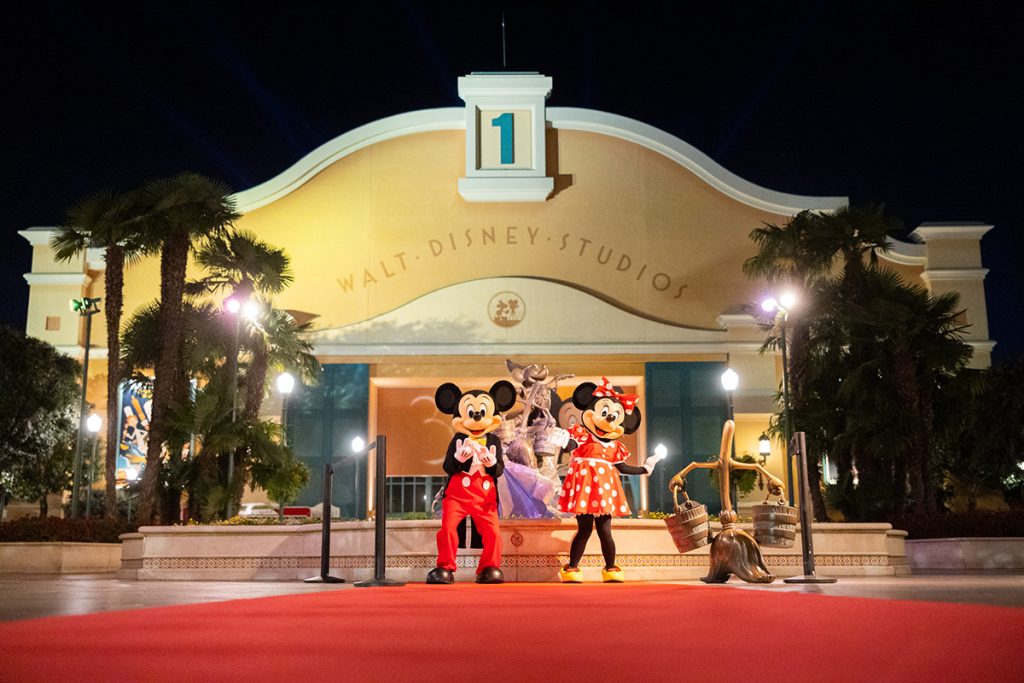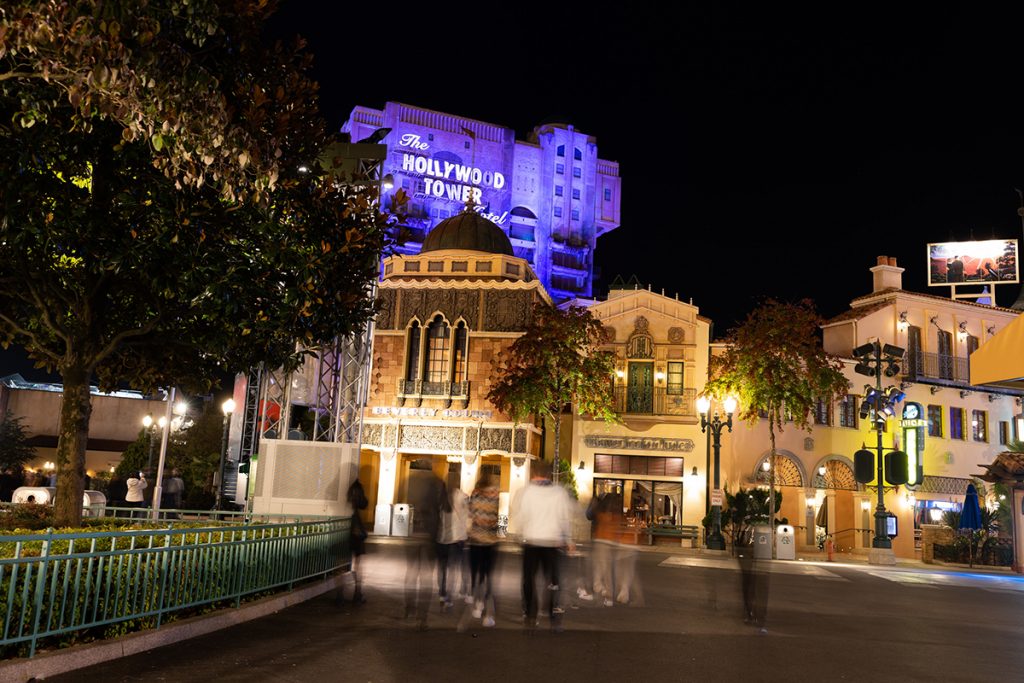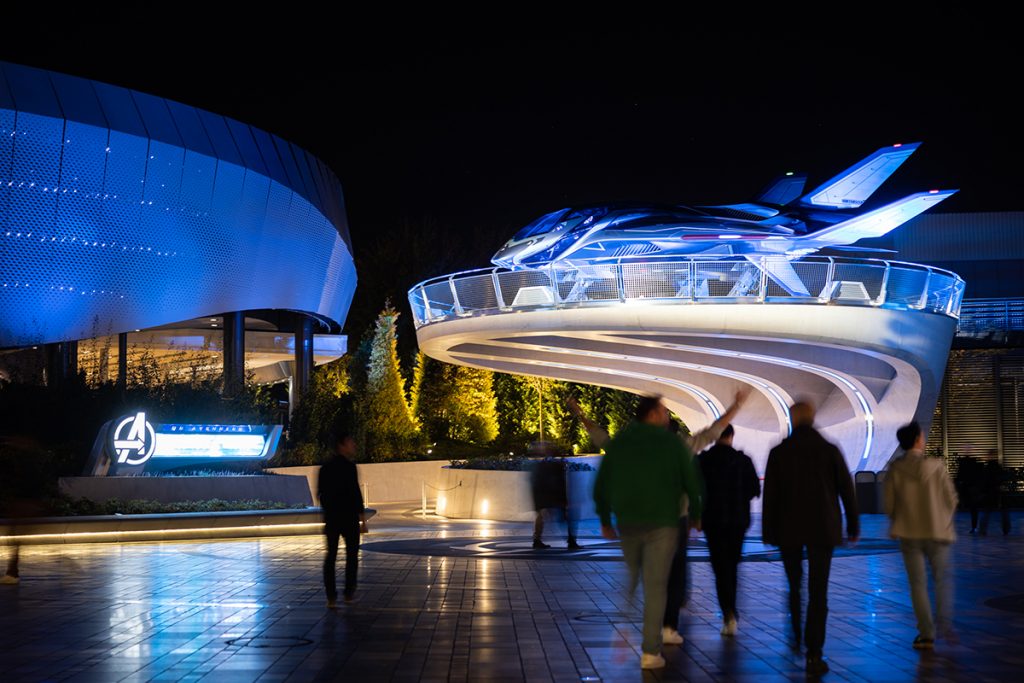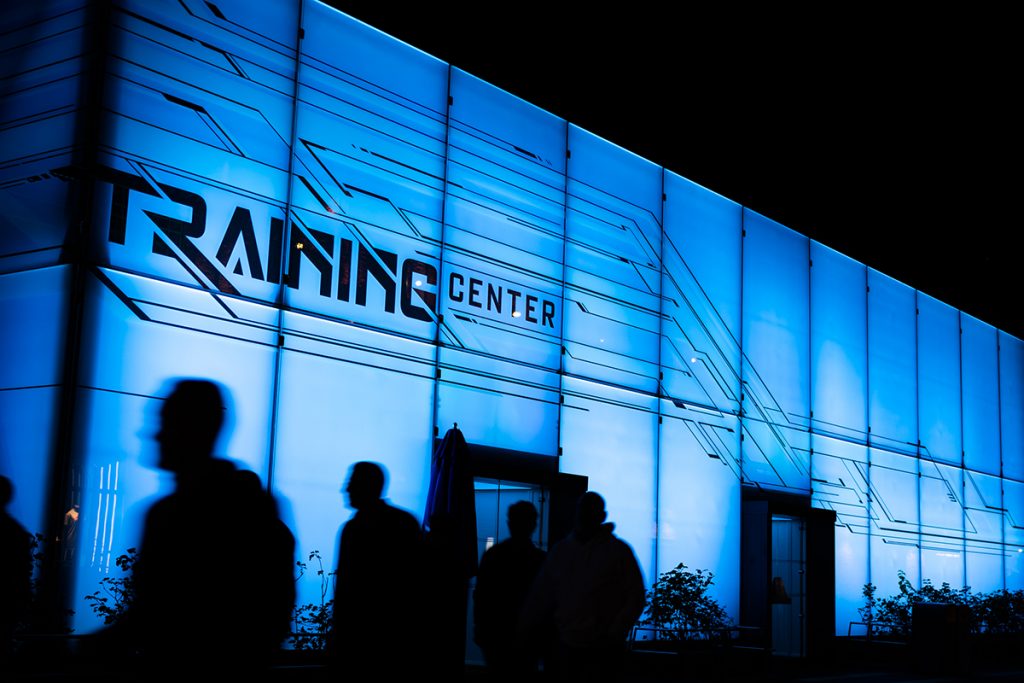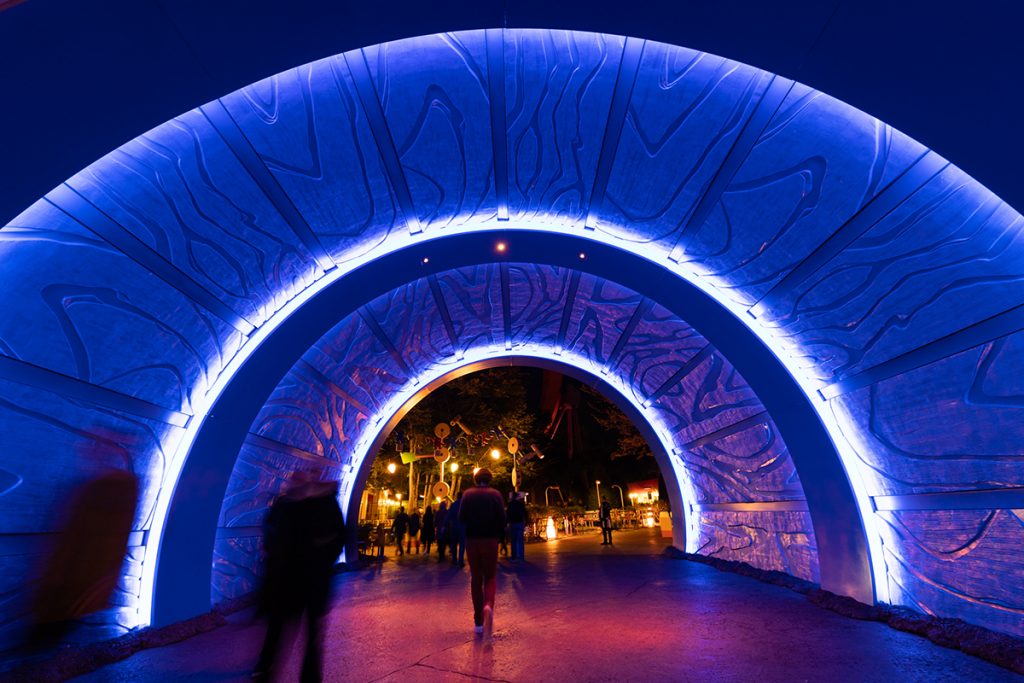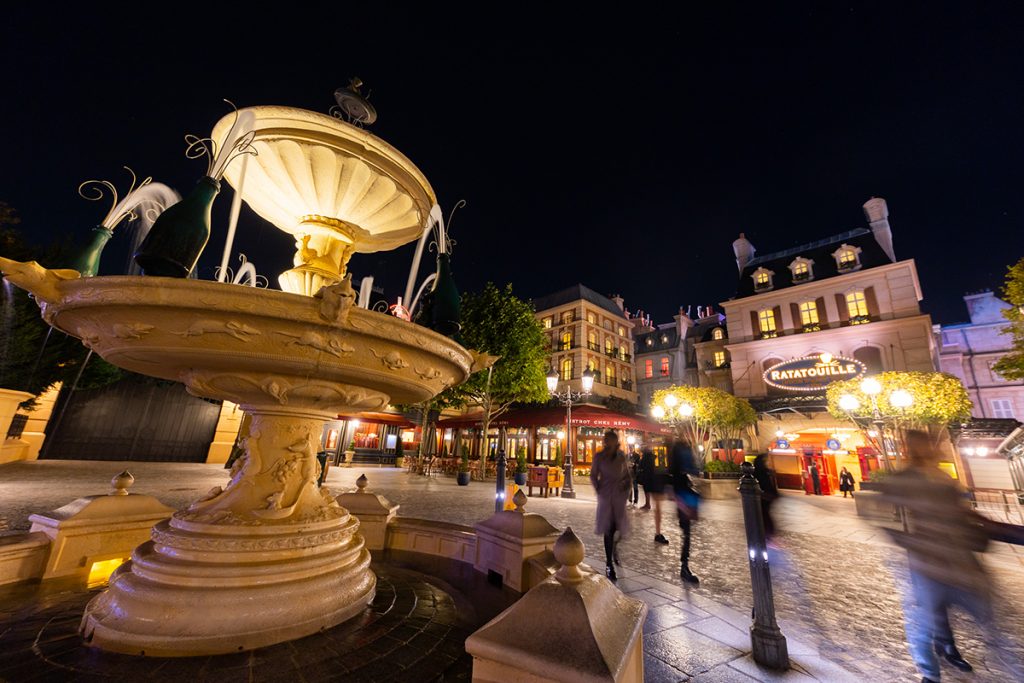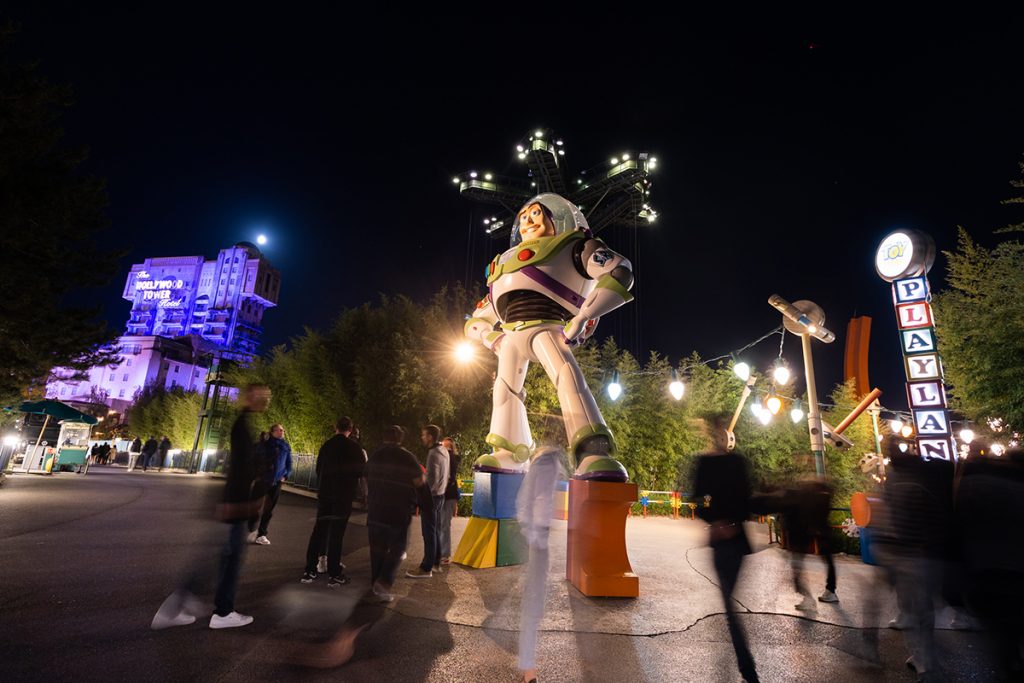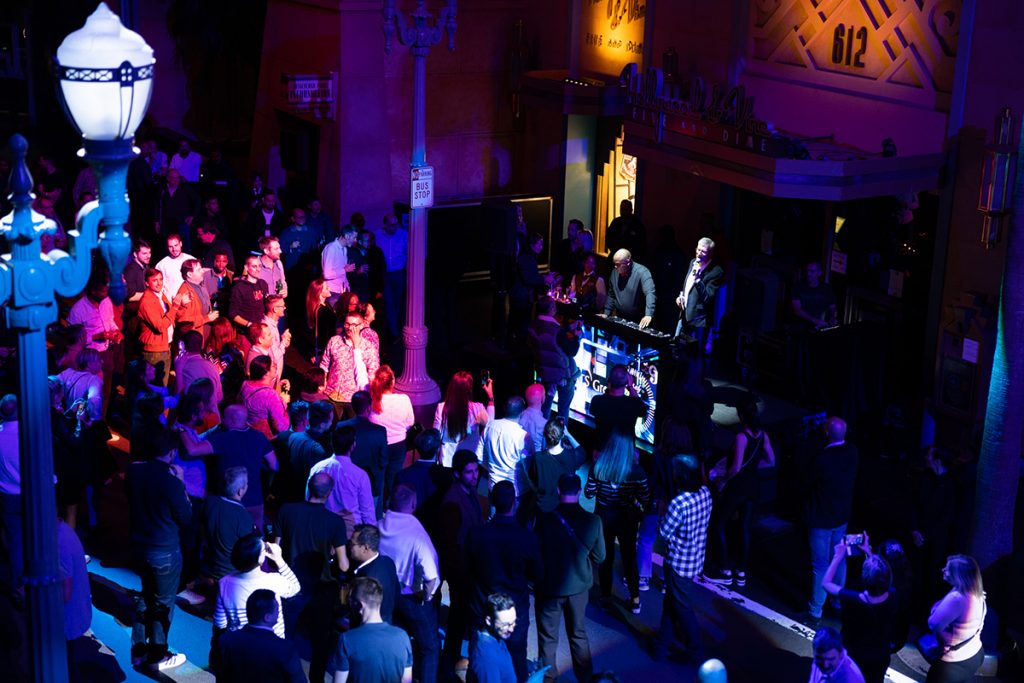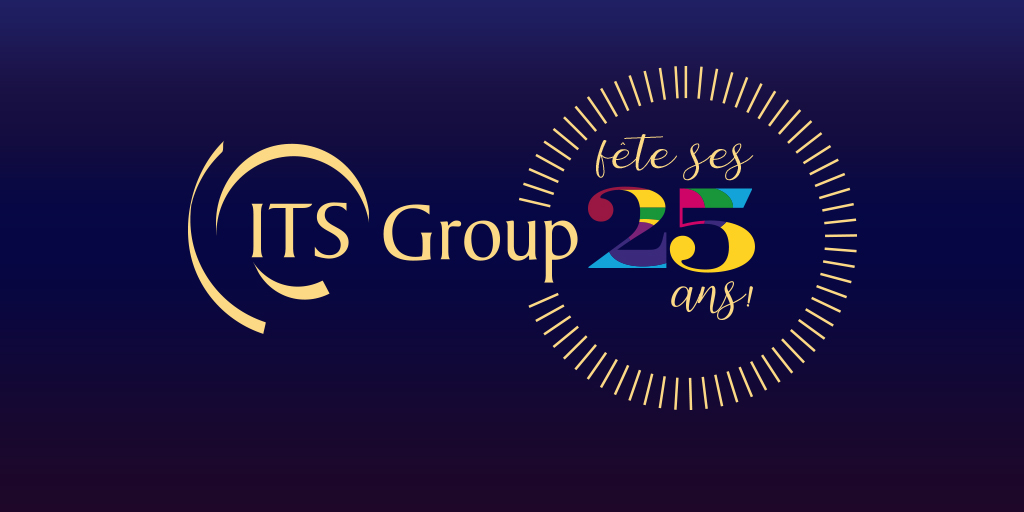 We celebrated this 25th anniversary with the same passion that drives us. This event was a great moment of sharing and exchange which will remain engraved in our memories.                                            
What a pleasure to be back in the magic of Disneyland Paris, privatized for the occasion! Everything was gathered to celebrate our 25th anniversary with dignity! The road we have traveled is yours.
We are proud of our success! Thank you all, not forgetting our customers and partners who have placed their trust in us for all these years."
Jean-Michel Bénard
Chairman and CEO - ITS Group