The French ESN ITS Group, specialized in the acceleration of the digital transition, announces a consolidated turnover of 168 million euros, up by 13%, and a consolidated operating result of 9.5 million euros, which jumps by more than 20% compared to the previous year. Once again, the group has demonstrated its ability to transform the challenges of digital sovereignty into growth opportunities for companies and key accounts.
Expertise at the heart of the group's development
In a market that remains dynamic and is emerging from the health crisis, the group's organic growth has been supported by its latest acquisitions. Its results testify to itsrecognized expertise in strategic areas such as IT infrastructure, cloud services, cybersecurity, mobile fleet management and consulting.
All of the group's businesses have significantly improved their performance in 2022, both in services, with historically high activity rates, and in the hybrid and managed cloud activities, which have been enjoying strong momentum for the past two years.
New perspectives & investments for 2023
For the year 2023, ITS Group plans to recruit 380 new talents on permanent contracts, including a training program for IT professions with 30 alternating students and trainees and retraining programs. In this recruitment perspective, the group intends to continue and strengthen its commitments related to its CSR approach, in order to improve all operational processes and have a positive ecological and societal impact in the long term.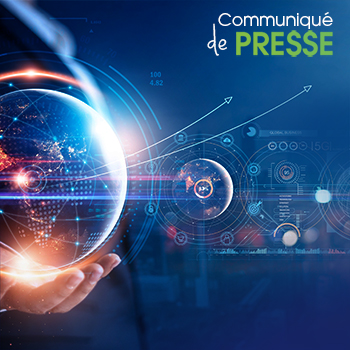 These results validate the Group's positioning and strategy for more than 25 years now, and are linked to the commitment of our employees, whom I would like to thank warmly on behalf of the entire management team. They will enable them to benefit from a profit-sharing payment that is more than twice as high as the previous year's.
The adventure continues!"
Jean-Michel Bénard
Chairman and CEO
ITS Group