The aim is to bring together companies, politicians, associations companies, politicians, associations, civil society and, of course, jobseekers with disabilities.
The EYPD is an opportunity to look at the various measures put in place to facilitate the professional integration of people with disabilities.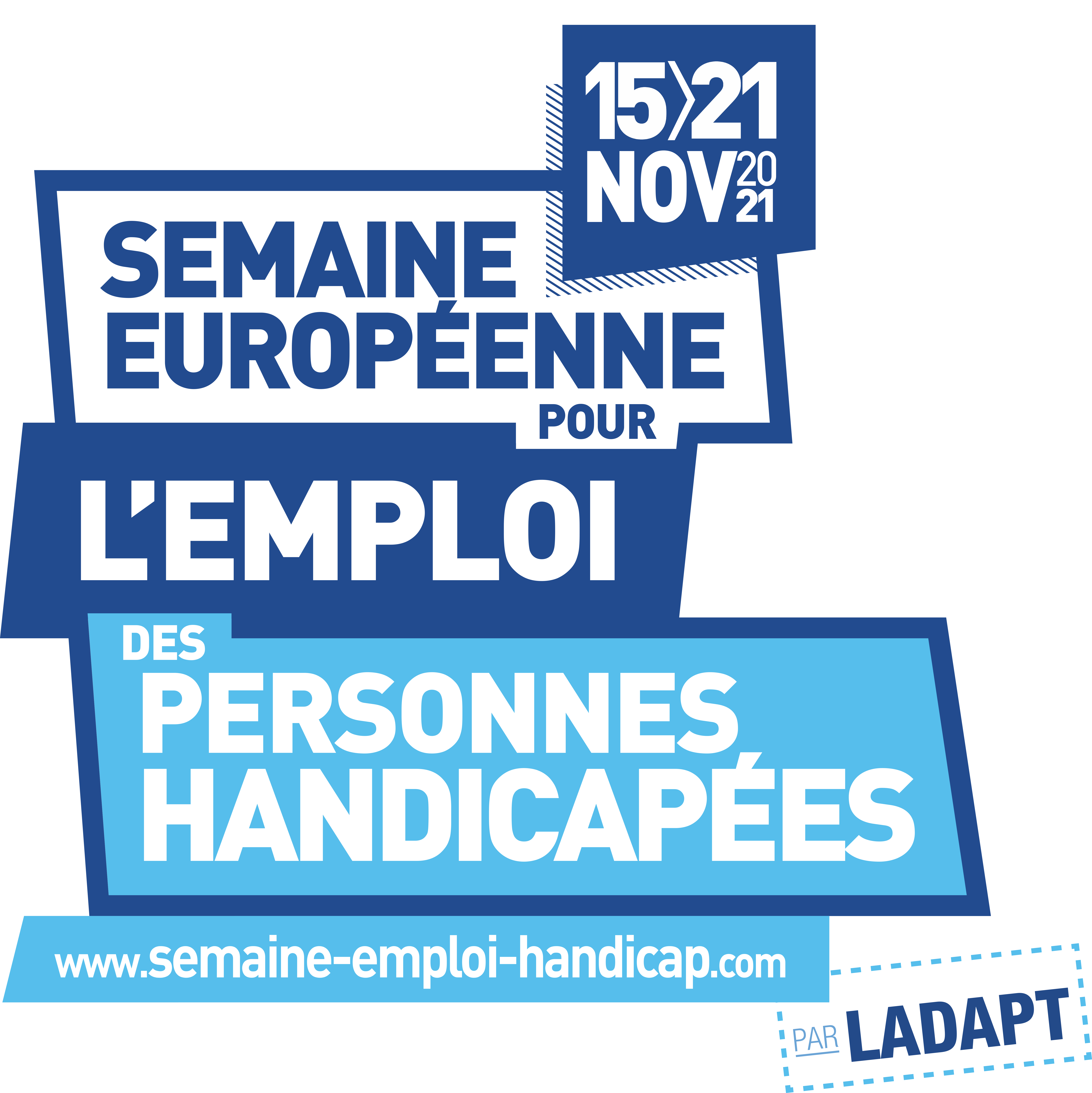 Disability is an integral part of the ITS Group's priorities, which calls on specific inclusive companies.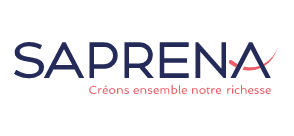 Theinclusive company SAPRENA (creating sustainable jobs for people with disabilities) maintains the premises of the Nantes branch.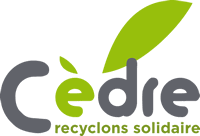 A monthly collection of recyclable waste is provided by the company CEDRE. This allows people with disabilities to access employment in conditions adapted to their abilities.

The ESAT "Les Bouleaux" prepares the fruit baskets for "Le panier du Citadin" . The fruit and vegetables are packaged by people in vocational rehabilitation and workers with disabilities.