Expert Opinion - Computer Time Security
During our consulting and audit missions, we very often find that securing one of the foundations of any information system is neglected: the provision of reliable time.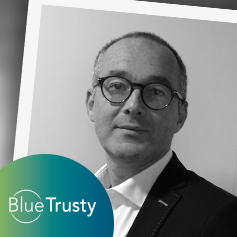 Deconfinement: limited reopening and taking the pulse of customers on the IT players' menu
ITS Integra's Multicloud is enriched thanks to Nutanix
Customer Testimonial - Updating the network infrastructure of all 35 racecourses of the PMU group (LeTrot).
ITS Group, a group in perpetual motion!