Context & Issues
As part of its transformation and its move fromagility to scale, our client wishes to implement an Ops skills centre for one of its business units. This business unit is implementing an industrialisation and operational excellence programme with the aim of modernising, securing and making its applications more reliable by using a DevOps approach.
The advantages of ITS Services
As part of our development strategy, initiated in 2016, ITS Services has specialised in Agile, Cloud and DevOps models. Indeed, our historical positioning with this client in the production engineering business allows us to be recognised as a major player in the automation and industrialisation of Ops activities.
Value proposition
Our knowledge of the client's context and business unit, with a presence in all functional areas, enabled us to design a tailor-made solution to meet the objectives of increasing DevOps maturity, while guaranteeing service continuity.
With a pool of Ops employees who have technical skills and who have already developed aDevOps culture , ITS Services has committed to an ambitious rigging of resources based on itsAgile Sourcing method.
Nowadays
We are able to manage our Ops contributors within the project platforms on all the sites concerned: Lille, Nantes, Paris and Lyon in order to guarantee our client's exploitability requirements in a DevOps model.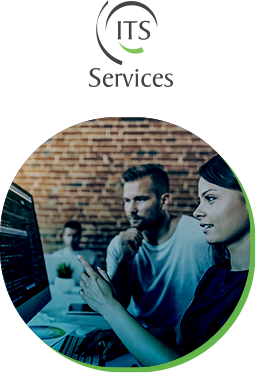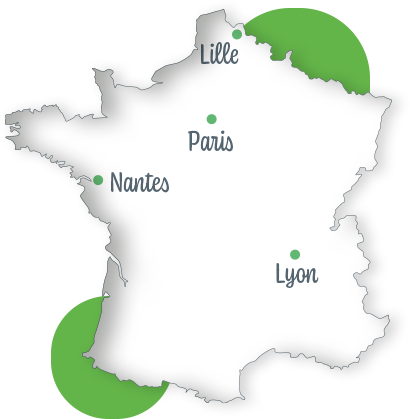 Our DevOps project platforms