ITS Services is a partner of the International Cybersecurity Forum!
We invite you to the 15th edition of the International Cybersecurity Forum from April 5th to 7th. Our experts will be present at the Grand Palais in Lille, stand H9, to discuss your IT infrastructure and operations security issues.
For many years, ITS Services has been providing its customers with its expertise in Infrastructure Engineering and IT Operations.
Thus, ITS Services has developed a know-how around the security and the agilization of these activities. In this context, our customers entrust us with the major subjects of securing and automating all the bricks of IT infrastructures and applications, from their development phases to their production launches.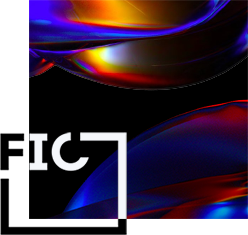 The International Cybersecurity Forum is Europe's leading event on digital security and trust issues. Its uniqueness is to bring together the entire cybersecurity and "trusted digital" ecosystem: end customers, service providers, solution providers, consultants, law enforcement and government agencies, schools and universities...