BlueTrusty announces a new partnership with the company Tigera. In doing so, ITS Group's cybersecurity subsidiary is expanding its portfolio of solutions by including a new brick in its CyberSecurity product and service offering.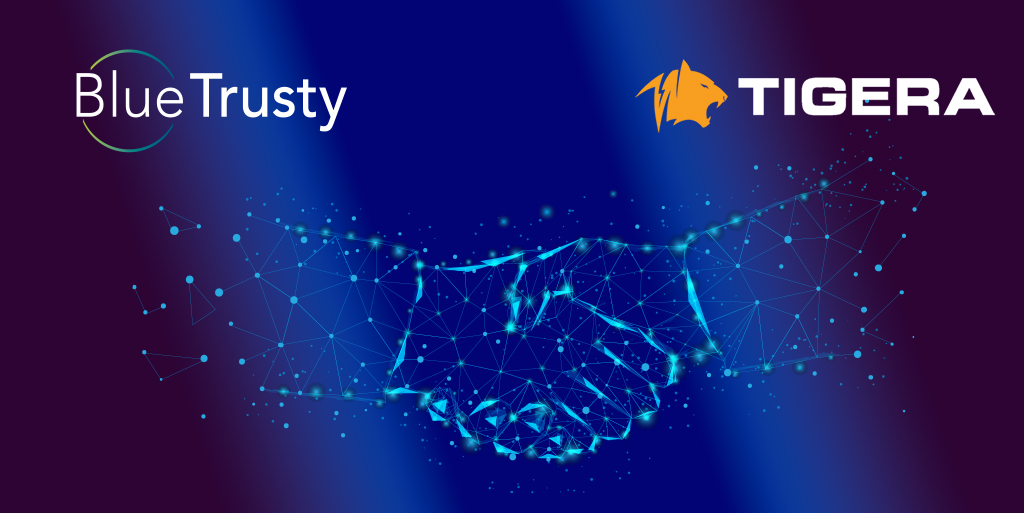 Tigera, the originator of the Calico project and a member of the CNCF, provides a comprehensive set of tools for Kubernetes security in heterogeneous environments. Offered as both a SaaS and On premise platform, Tigera's solution ensures consistent enforcement of security policies and compliance across multi-cluster, multi-cloud and hybrid deployments. Due to the popularity of its CNI network plugin, a pioneer in the history of Kubernetes, Tigera's platform is used by some of the largest companies.
By becoming a Tigera partner, BlueTrusty intends to extend its competitive advantage and position itself as a trusted reseller for its customers. This characteristic highlights its ability to select quality partners to support its customers in their digital transformation strategies.

Debecoming a Tigera reseller partner is an important announcement for our company. Positioned since 2017 on consulting, training and expertise related to Cloud Native architectures and their security, we have interacted with hundreds of companies using Kubernetes.
We have seen the Tigera solution mature to meet the specific needs of enterprises, particularly with regard to the simplified display of Network Policy and its traceability. Project Calico and Tigera are leaders in securing Kubernetes platforms due to their rich functionality and performance through the adoption of eBPF.
BlueTrusty will continue to invest heavily in Tigera's technological offerings in order to strengthen its position as a reference partner in France. Already, the first projects are being studied for implementation at our customers' sites. "
Stéphane REYTAN
Director BlueTrusty