IT Infrastructure & Operations
Develop the agility, security and reliability of your IT Infrastructures & Operations

As an essential support for digital transformation, I&O is evolving at the pace of technological innovation and creativity of use.
For these reasons we are developing our capabilities and know-how to support companies in their transformation.

Because our customers need a global vision of their I&O strategy to meet the demands of digital transformation, we provide more than 1,000 IT Infrastructure and Operations experts to drive competence through agile sourcing, optimize their I&O value chain, make their infrastructures more agile and prepare for the future in a constantly evolving IT environment.

IT Infrastructure & Operations experts



IT infrastructures, the foundation of IT applications and services, must be reliable, robust, resilient and above all agile to meet new business challenges.

On premise expertise
We support our customers in developing the agility of their IT infrastructures. Our expertise of more than 20 years in technical foundations guarantees the mastery of all the components of their Datacenters.
Our expertise is deployed in our clients' organisations to implement :
Systems and networks
Backups and storage
Middleware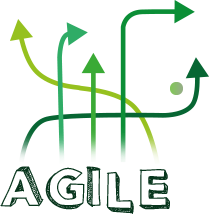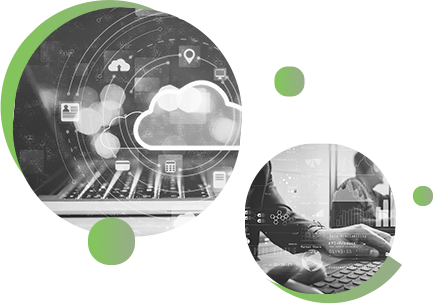 On Cloud Expertise
We have the ability to support our clients' strategies by leveraging our On Cloud expertise to :
Changing legacy infrastructure with Infrastructure As Code services
Making the most of the offerings of the major public cloud providers
Our approach consolidates all these elements into a Cloud Management platform to manage services in a multi-cloud environment.
IT Operations, in the midst of a transformation of methods and tools, requires a true production engineering approach in an Agile, Cloud & DevOps context.
Expertise Operability
Our expertise in production engineering guarantees our clients optimum usability of their applications. We implement teams in their organisations that carry out the objectives:
Operability
Availability
Performance, resilience and reliability

Expertise Continuing Services
We support our clients in the implementation of Continuous Services from integration to monitoring of their applications, including testing and automated deployment according to their technological choices. We also pay particular attention to :
Test data provisioning, a real lever for application quality
All aspects of security from code compliance to application filtering, to allow only intended and authorised uses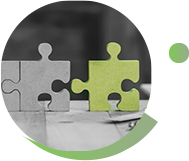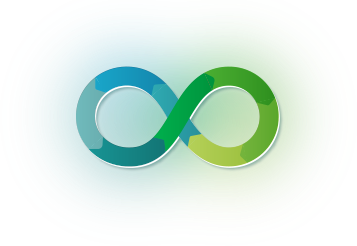 OPS Engineering
Through our Ops Engineering services, we complement the skills of the development teams, which operate in agile mode in order to create true DevOps or even DevSecOps platforms.
If necessary, we also migrate applications to the cloud. In addition to observing and resolving incidents, we can implement a real observability approach aimed at achieving a "zero defect" objective in production.
Operational Cybersecurity

Effective cybersecurity is the result of good governance and provisions for protection, defence and resilience. ITS Services helps its customers to make and maintain their cybersecurity robust and operational.
Security Infrastructure
We provide engineering (design, build, deploy) and maintenance in security condition (MCS) of the security infrastructures that protect the information systems of its clients. As such, it is involved in the most prominent security issues:
Architecture: partitioning, remote access, filtering
Identity and access management: identification and authentication, access rights, administration accounts
Alert detection and management: detection, logging, correlation & analysis
Security Agilisation
Best practices commonly integrate security into all stages of the information systems life cycle (design, build, run). Like DevOps, which embodied the need for agile releases, DevSecOps focuses on security.
In this context, ITS Services intervenes to :
Automate security activities
Implementing Security As Code
Strengthening the Shift Left Security
Develop tailor-made solutions where appropriate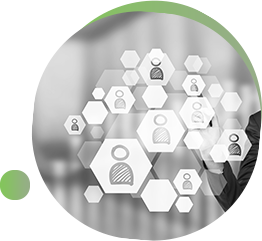 IT governance involves monitoring the availability of services and their performance. Business and IT must work together for the overall efficiency of the company.
Observability
Our expertise in the field of Observability helps you in the alignment of Business and IT Operations. To do this, we support you in the various processes:
Study

and Advice
Design and implementation of Observability
BizDevOps
Site Reliability Engineering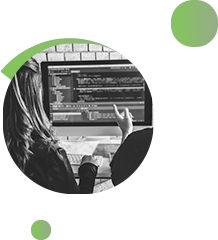 APM (Application Performance Management)
Our expertise in the field of Application Performance Management helps you to monitor the availability and performance of your critical applications throughout their life cycle. To do this, we support you in the various processes:
Implementation of the APM platform
Tracking your users' experience
Application troubleshooting (from Infrastructure to Code)
DevOps (Continuous Improvement workshops)
Support for testing in a qualification environment 
NPMD (Network Performance Management and Diagnosis)
Network Performance Management and Diagnosis (NPMD) solutions monitor application flows in real time. They analyse the different service layers of digital environments. They allow you to optimise troubleshooting in multi-cloud environments to reduce MTTR.
Our teams of Network and Performance Engineers provide consulting, auditing and operational services on a one-off or recurring basis.
Monitoring
Monitoring solutions (polling and trapping mechanisms) are designed to anticipate service degradations and hardware failures. Our teams of Performance Engineers work in the following areas
Needs analysis and load estimation
Drafting of deliverables (HLD, LLD, operations)
Implementation and maintenance of solutions
Recommendation for good practice in Monitoring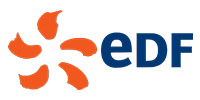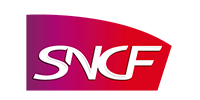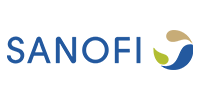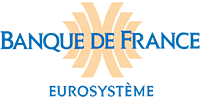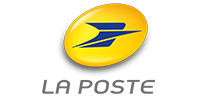 Digitisation of processes