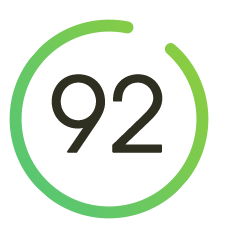 Every year companies with at least 50 employees must calculate and publish their Gender Equality Index on their website. The Index, on 100 pointsis calculated from 4 to 5 indicators depending on whether the company has fewer or more than 250 employees:
The gender pay gap,
The distribution difference of the individual increases,
The promotion distribution gap,
The number of employees increased upon return from maternity leave,
Parity among the 10 highest salaries.
Despite the fact that the initial fields of study are traditionally less feminised in the technical fields and IT professions, an increasing feminisation of employment has been observed within ITS Group and its subsidiaries.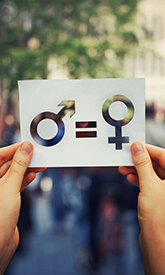 Management recognizes the professional mix as a source of complementarity, social balance and economic efficiency. Consequently, our Human Resources management policy contributes to to ensure and maintain professional equality between women and men.
With this in mind, ITS Group's management, its subsidiaries and the social partners have initiated discussions aimed at guaranteeing equal treatment between men and women and at promoting the reconciliation of family and professional life.
Thus, four strong orientations have been chosen:
    Reinforce the policy of gender equality in employment and increase the number of women in recruitment
    Ensuring equal pay levels and career development for women and men
    Supporting the feminisation of employment through the development of training courses
    Promoting the reconciliation of work and family life
ITS Group is therefore determined to continue to pursue an active policy to guarantee professional equality between women and men.